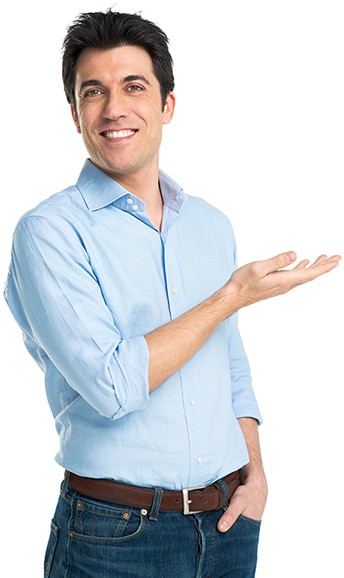 Thank you for your interest in Direct Energy.
Unfortunately, we are not offering natural gas plans in your area at this time.
If you are a current Direct Energy customer, we will continue to provide you the energy plans and customer service for your home.
Please call us at 1-855-227-9458 if you have any questions about your service with us.
For more information, please Contact Us.
We apologize for any inconvenience.